Featured
Offer

Welcome to the official Funky Pigeon promotions page. Below you will find our latest offers, voucher and discount codes to help you save money while you shop. About our Funky...
Transform your home from the inside out in a low-cost way with our innovative DIY Halloween decoration ideas! We will guide you step by step to help you create both...
October 11, 2019
Occasions

Find some truly beautiful quotes from famous writers, singers, politicians, and spiritual figures with our selection of sympathy quotes below. We've categorised them so that you can write these inspiring...
July 7, 2020
What to say

Haven't seen someone in a while being in quarantine due to COVID-19? Does someone you know need cheering up? Are you missing someone and want to let them know? Send...
April 15, 2020
See all
Gift Guides

Ready to celebrate Father's Day on the 21st June? Find inspiration for your dad with our best Father's Day gift ideas for any type of dad. Depending on their hobbies,...
June 4, 2020
Gift Guides

For this Mother's Day, why not put together a hamper of nice smellies? You could get hold off a range of pampering gifts for your mum – a nice way...
March 11, 2020
See all
We know how special it is to have photos taken of your little ones to look back at and cherish. Unfortunately, we also know that the cost of a professional...
August 21, 2020
The summer holidays have arrived, so we thought we'd compile a list of 8 fun, easy and homemade ideas to keep the little ones busy. We know it can sometimes...
August 7, 2020
See all
Beyond The Pigeon

We are delighted to announce that we have launched a brand-new range of charity cards to support the Royal Voluntary Service. Our new range contains 12 cards appropriate for the...
April 23, 2020
Beyond The Pigeon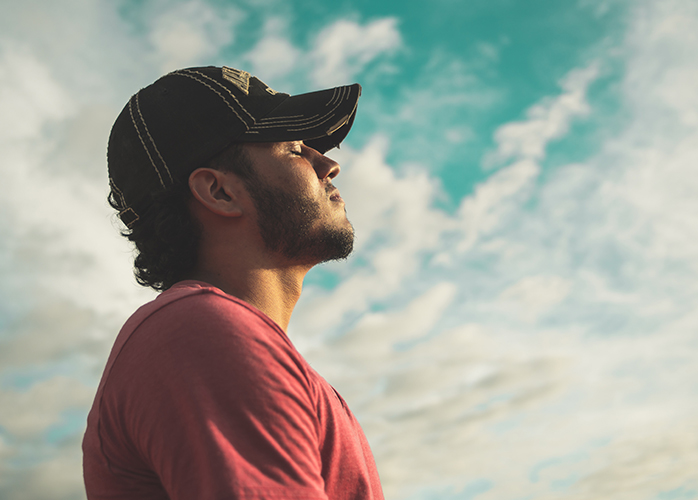 As part of our campaign for mental health awareness, we've received a few wellbeing tips from Claire Nutt at The Birth and Wellbeing Partnership and Ruth Jackson from anxieties.com. 1....
May 14, 2019
See all
Tips

It's spooky season! This means warm clothes, hot chocolate, cosy nights in and of course… Halloween. One of our favourite things about the lead up to Halloween is the fun...
October 23, 2020
Tips

We think it can be said that the world is a bit of a scary place right now… and although you can't always control the world outside, you can definitely...
September 18, 2020
See all
Christmas

This year more than ever people will be ordering their Christmas cards and gifts online, so why not get organised now and make sure you're stress free come December time?...
October 14, 2020
Christmas

The Christmas season is fast approaching, and this year sending thoughtful festive messages feels more important than ever. A few months back, we ran our first children's card design competition...
October 9, 2020
See all