Last updated: January 11th, 2021
Published on: February 26, 2018
Looking for information on Funky Pigeon Australia? You're in the right place! Here's what you need to know… you CAN easily send most of our awesome products to countries like Australia, New Zealand and the rest of the world. Just visit our website and buy/send as normal. See below for full info.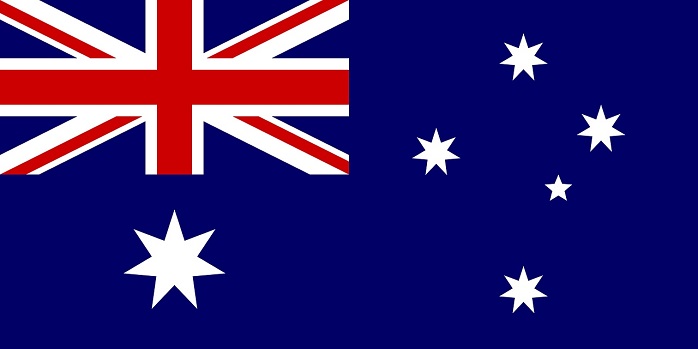 Though there is no actual Funky Pigeon Australia branch, it's really simple to do. Just use our funkypigeon.com website, and when you add in your address for Australia or the rest of the world, we will then automatically send it out via Royal Mail's Airmail service.
For anything further afield than Europe, Royal Mail advises it will take 7 to 10 working days. Orders will still be despatched and posted the very same day if ordered before our cut off times.
Cards
It's worth noting that it's still pretty cheap to send cards all the way to the other side of the world, with postage costs ranging from just £1.50 with a maximum of £2.75. Please note it is not possible to send postcards outside of the UK.
Gifts
You can send the majority of our gifts to down under including mugs, cushions, keyrings, aprons and more, with Royal Mail Airmail for just £5.95. All of our novelty gifts can also be sent.
There are only a few items which unfortunately we cannot send outside of the UK. These include things such as flowers, food and drinks.
Living in Australia?
If you live in Australia, or anywhere else for that matter, you can order all your cards and gifts from where you live and pay only UK postage costs as technically you'll be ordering from the UK.
For full details visit our delivery information page.